The Government of Mongolia has announced 2023 as the year to 'Visit Mongolia" to reenergize the Mongolian Tourism industry following the Pandemic and the resulting effect on the industry worldwide.
The State Committee for Physical Education and Sport in conjunction with Steppe Arena organized a two-day show involving figure skating giants such as Kamila Valieva and others at the Steppe Arena on the 6th and 7th of May 2023.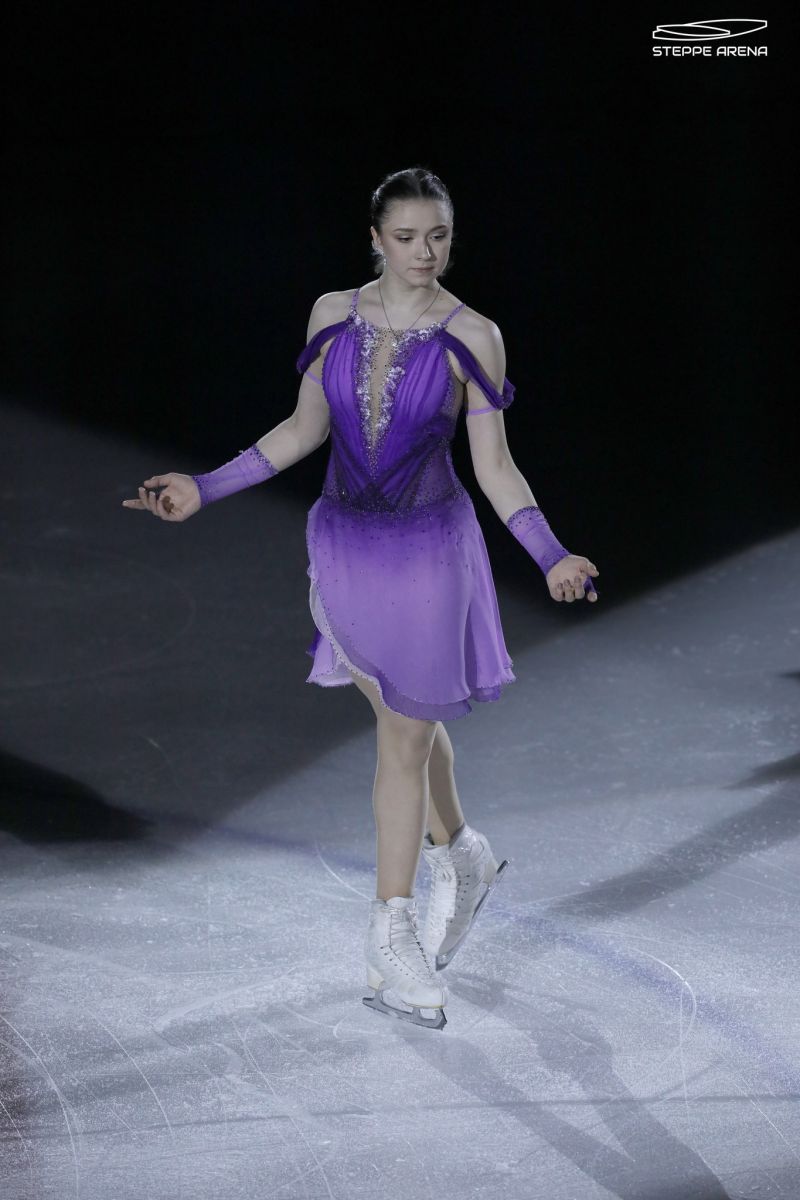 In total, 16 figure skating stars performed at the Steppe Arena, all of whom are Champions of international and regional competitions as well as from the Winter Olympics.
We are extremely proud that the Show was opened by our young Mongolian figure skater O.Misheel.
What is amazing is that within 72 hours of the tickets opening online, it was completely sold out. The Steppe Arena was fully packed for the two days the show was on.
The Steppe Arena ice rink was financed by "Achit-Ikht" LLC as part of our contribution to the development of sports and entertainment aimed at the youth.