SAFETY - KEY TO SUCCESS
We organize our work at all stages of production to identify hazards, assess risks and opportunities, analyze, and monitor in order to manage risks. We work with the motto "Safety - Key to Success" which focus on occupational safety, prevention of accidents, injuries and illnesses related to working conditions.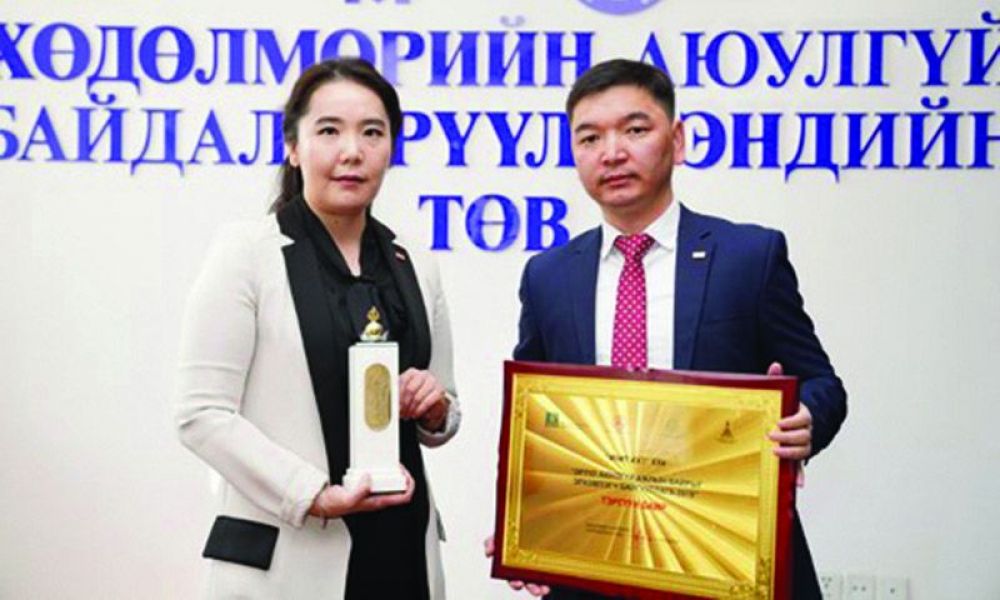 Provides training on how to create a healthy and safe working environment for employees, conduct environmentally friendly and risk-free production, control the transportation and storage of chemicals, warehouses, protection, standards and markings, and develop OSH knowledge, proper methods, culture and behavior .